Cable reel
It took 5+ hours to print all three parts for the bigger version, and perhaps 2 for the small one.
I suggest to print it in high quality since it has a screw mechanism.
👉 https://www.thingiverse.com/thing:2856991
Raspberry Pi 4 case
This one is a level-up to the one I purchased, because it has way better ventilation, plus I printed it in yellow so it looks cool.
On printables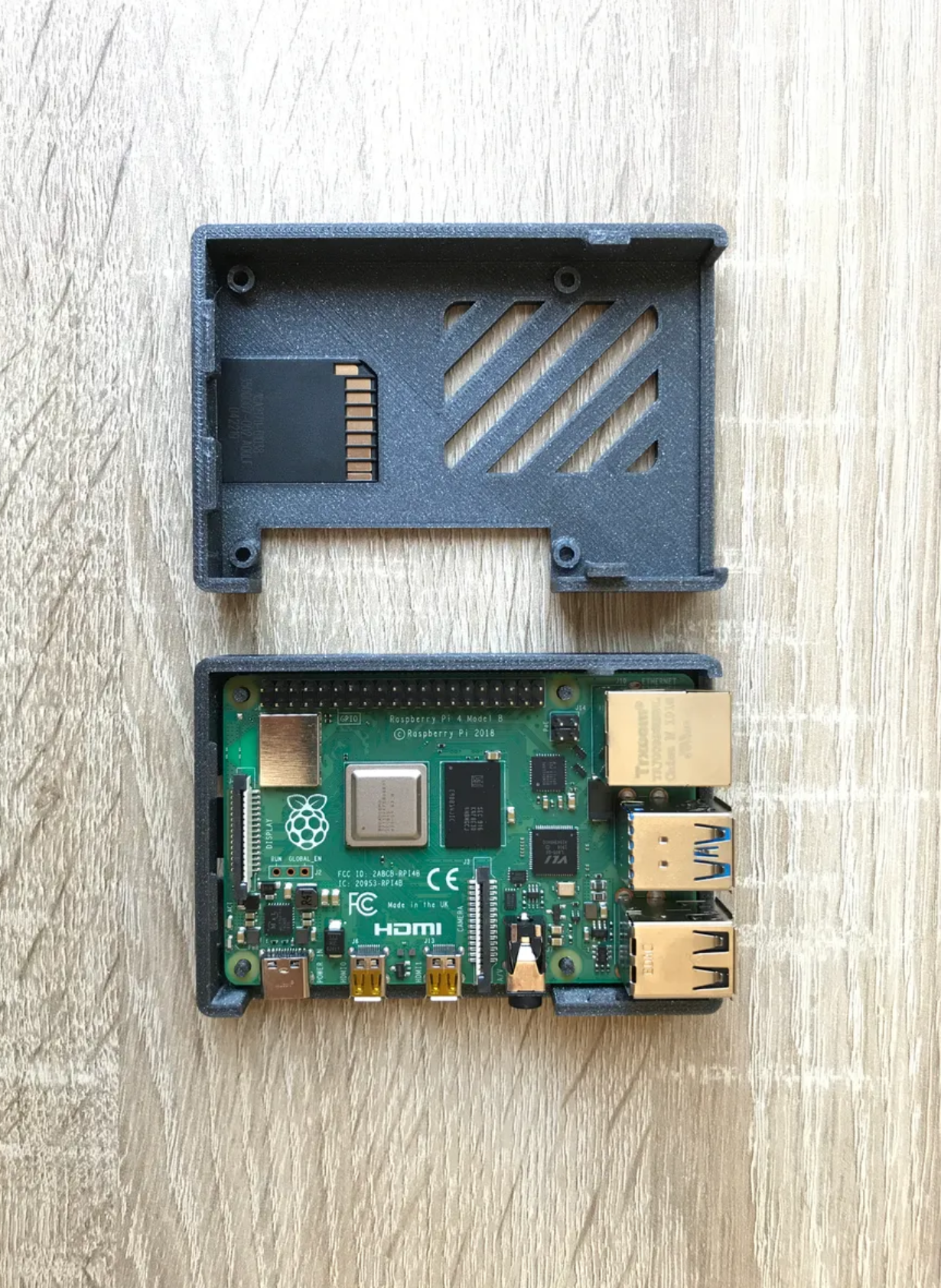 Cable organizer
A must-print as soon as you get a 3d printer.
Get it on thingiverse
ESP32 cases
I have a few of these lying around in case I need one right up
On thingiverse
AirTag holder
On thingiverse
Apple Watch desk stand
On thingiverse
Rubber ducker
On thingiverse