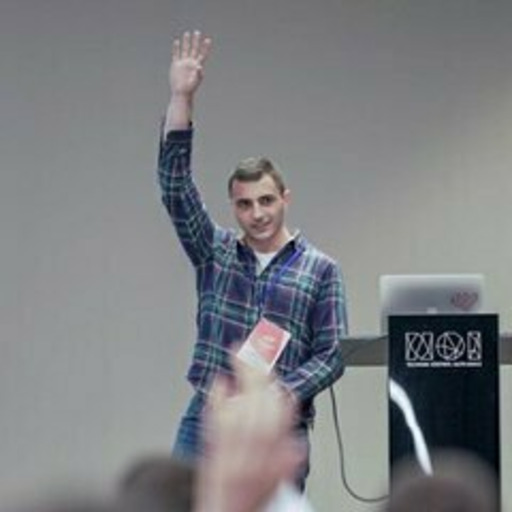 Currently on "vacation": Quit my job in summer 2020 to enjoy my time for a year or so
Blogging here and sometimes syndicating on dev.to
Programming (mostly in JavaScript and Elixir)
Getting my hands dirty with
2021-05
2021-04
Reading Elixir in Action
First Battery powered desk device (might blog about it soon)
Solar power experiments (with TP1056)
2021-03
Learning about LiPo batteries, Power Management Systems and Voltage regulators
2021-03
Learning Elixir by taking a look at OSS projects
2021-02
2021-01
2020-12
Read "MAKE book" by levelsio (I don't recommend it)

Started learning a bit about Tailwind.css

Got into 3D printing
2020-11
Shut down decent.social and threadbuilder.app (RIP ☠️)

Got a decent electronics kit for building more IoT devices at home.
2020-10
Launched threadbuilder.app (Scheduler and Twitter Thread builder)

Read Marketing for Developers, again.

DIY/Wood working, made a wireless charging phone stand
2020-09
Launched decent.social (privacy-friendly Twitter reader using Nitter RSS feeds)

Started DIY/wood working, made a door monitor with ESP8266 and wood casing

Got into IoT and Home automation using ESP8266, ESPNow and Homeassistant
2020-08
Left my job to enjoy my time for a year

Shut down productlistings.app (RIP ☠️)
2020-07
Launched productlistings.app (ebay product listings template generator)
Don't miss out on special content for my subscribers.